Family Immigration Lawyers
The Law Offices of Zachary A. Westenhoefer is a full service law firm that is dedicated to carefully guiding families and individuals through the legal processes of U.S. immigration. In response to the global pandemic, we have reinvented the client experience, using technology to provide excellent service to our clients remotely and eliminating the need for inconvenient in-office visits. Now our services can reach anyone in the world with an internet connection and a telephone.
U.S. immigration authorities can be unforgiving. Applications to those authorities cannot be submitted with mistakes, or else you may lose months of time and thousands of dollars to correct those mistakes, or worse: the applications could be denied without recourse. You need an experienced immigration lawyer who will take the time to execute your case carefully and correctly. And immigration law can get very personal, so you also want an immigration lawyer who will take the time to listen to you, to find answers, and to give you practical advice. That's why we are here for you.
When you hire us for a service, we deliver service through each step of your case from the beginning until it is complete. This includes building detailed and thorough application packages for submission to USCIS, tracking your case's progress, keeping you updated with any developments in your case, preparing you for interviews, attending interviews or court appearances with you, and much more.
"We care not only about the results we can get for you, but also for the relationship we develop with you."
5.0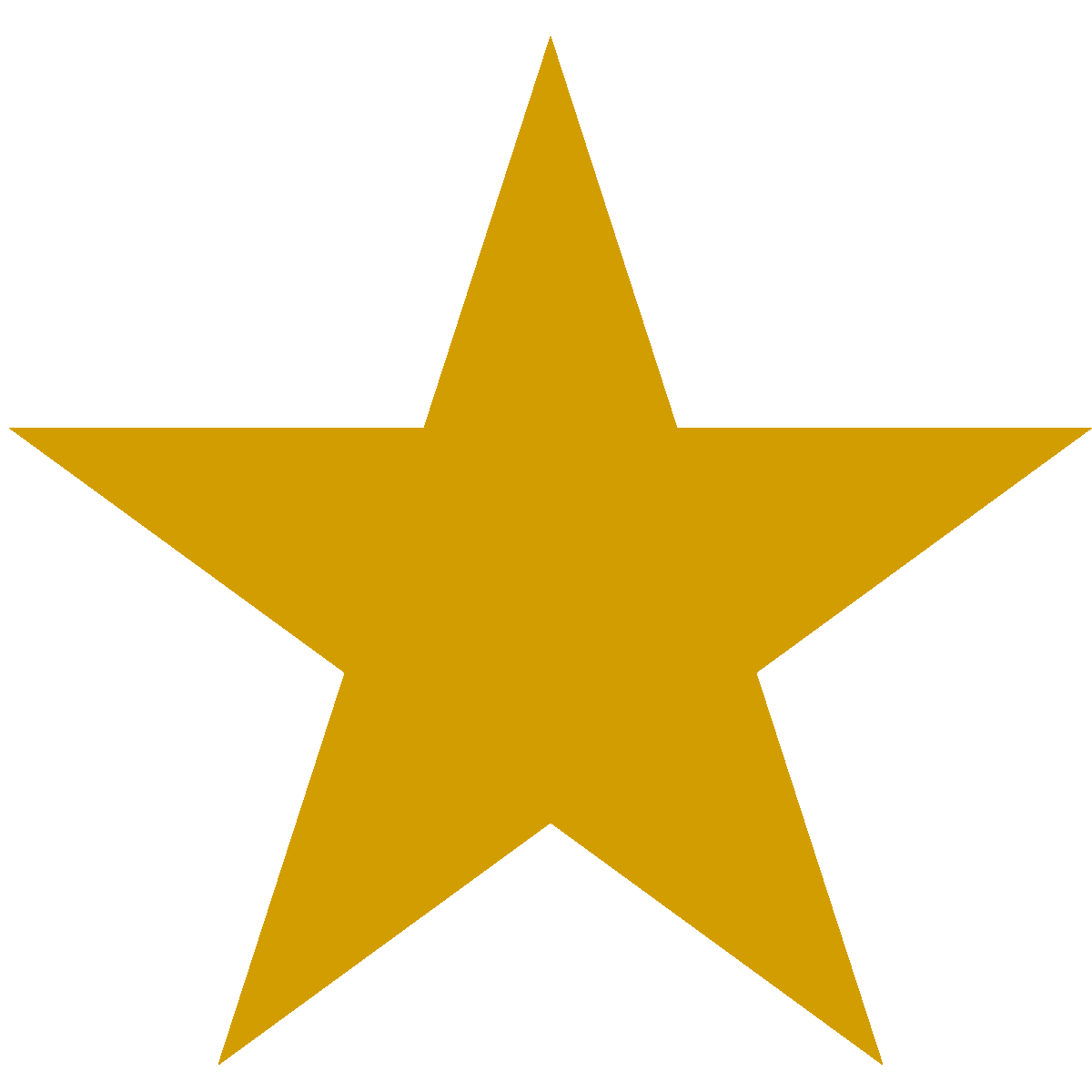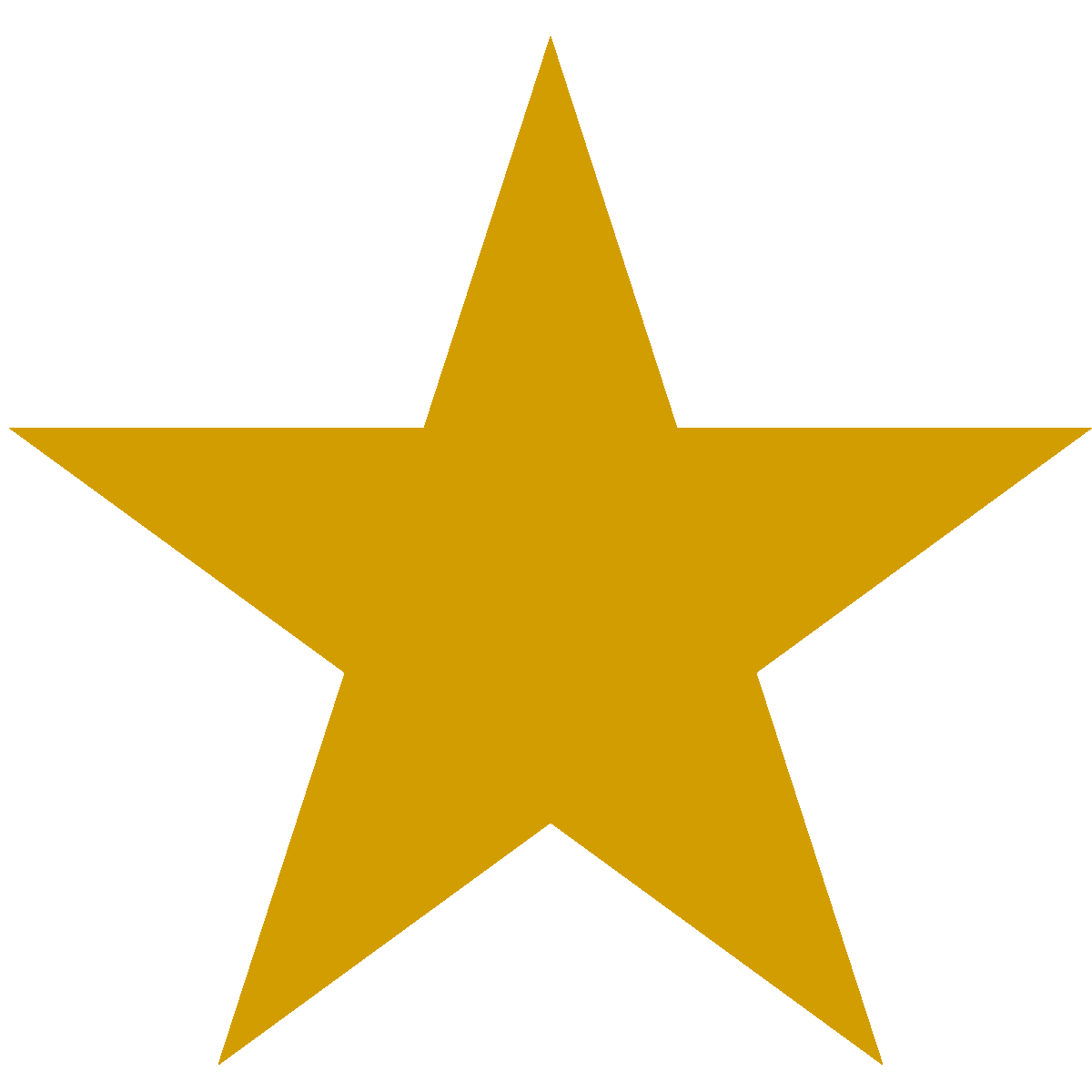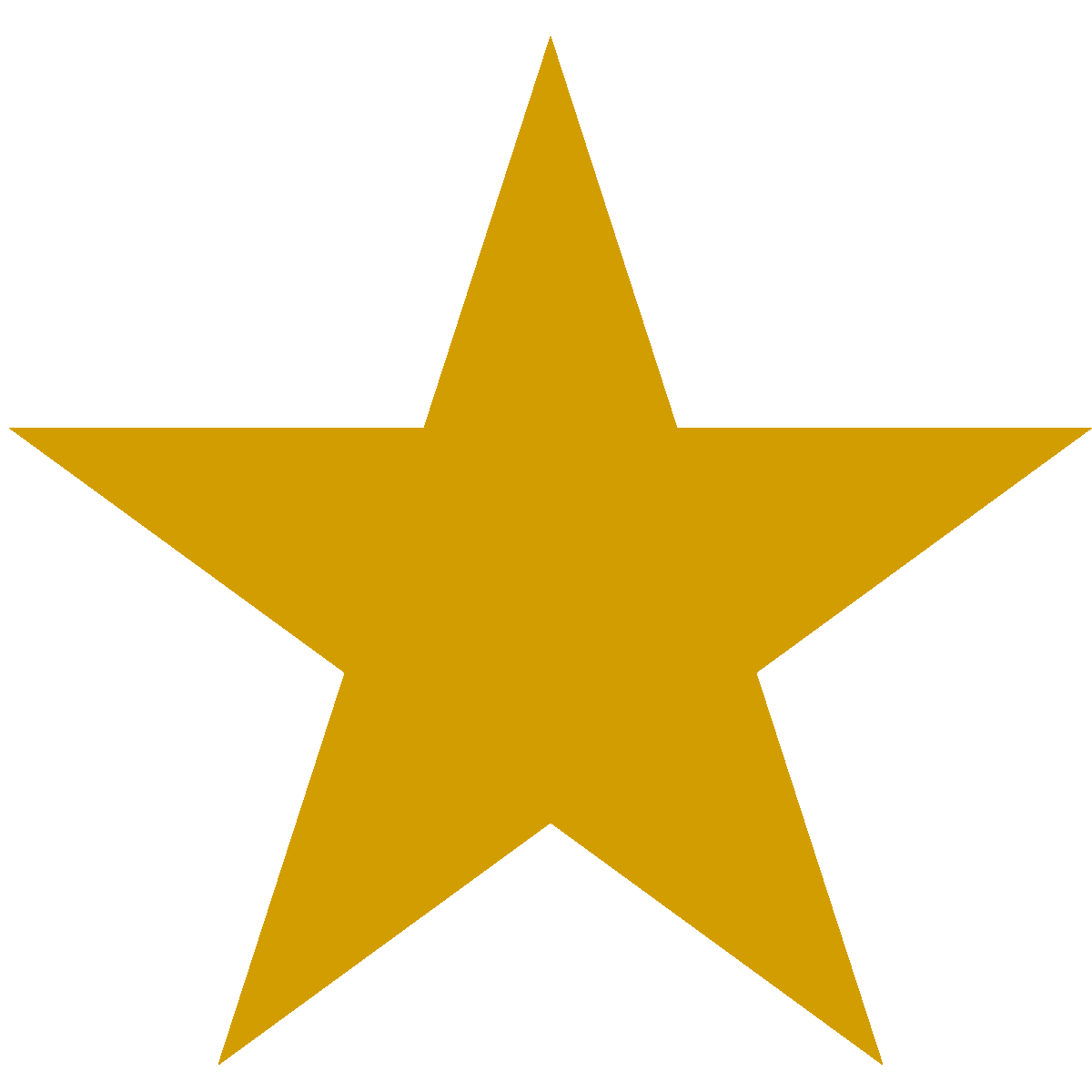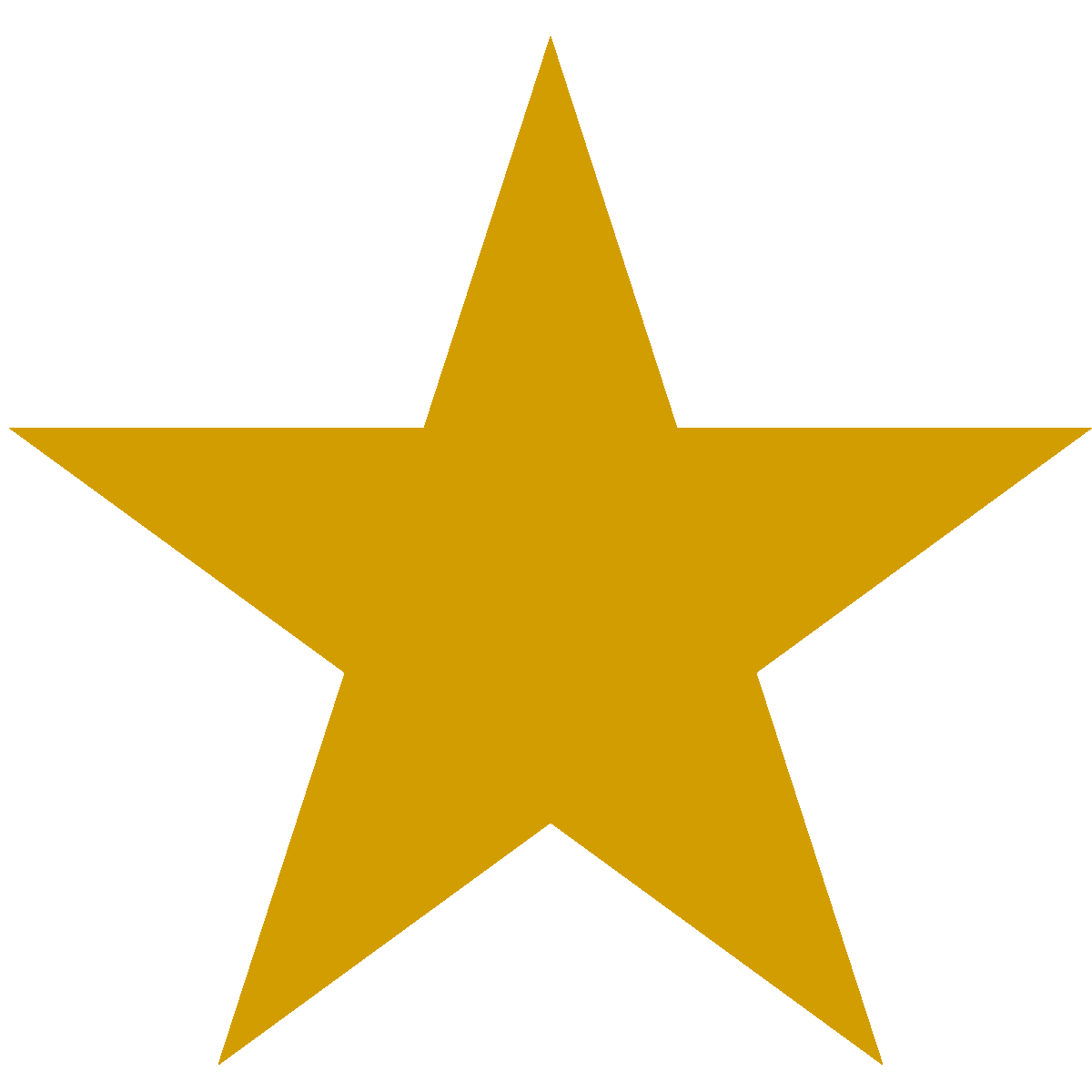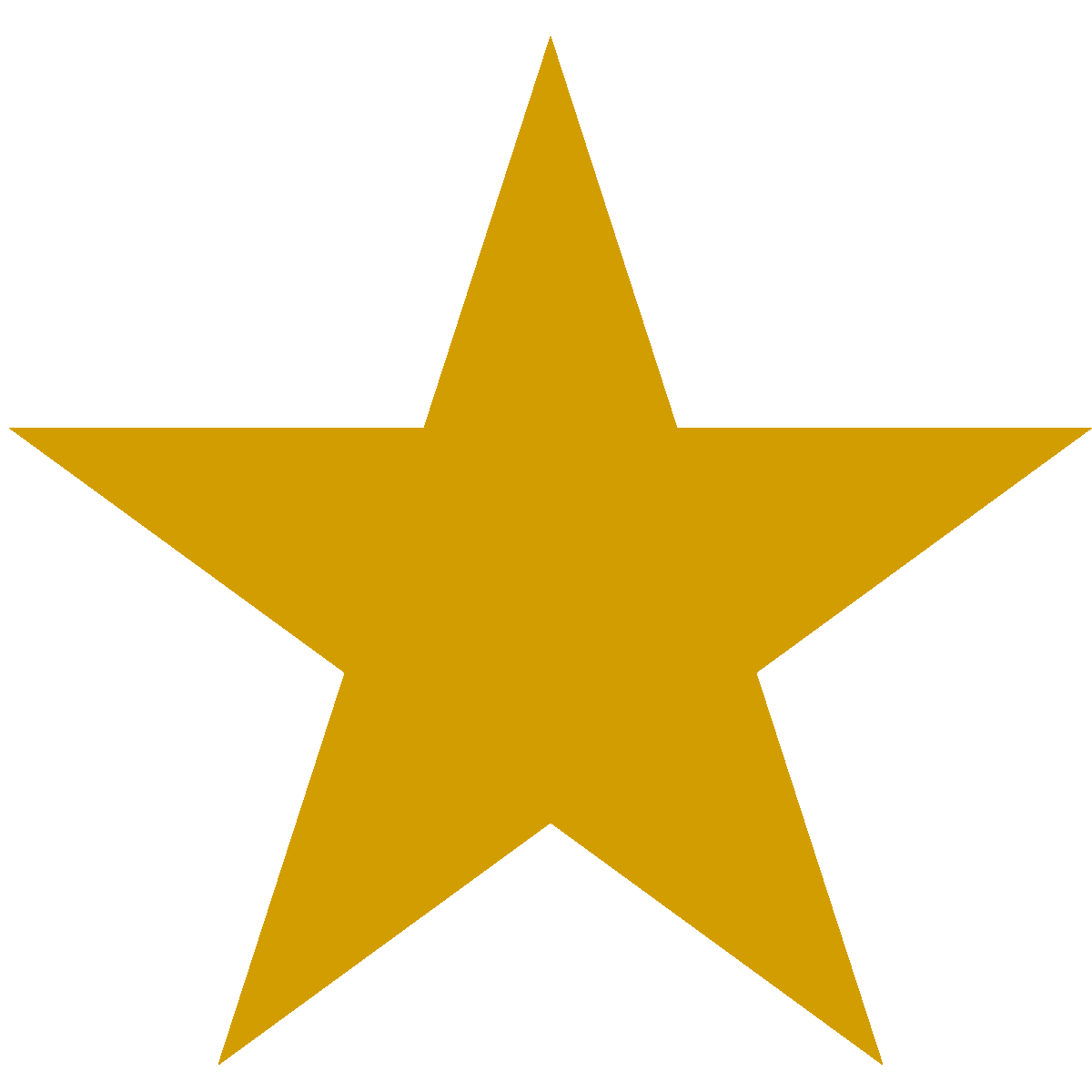 Google Reviews
The Law Offices of Zachary A. Westenhoefer is a proud accredited member of the Better Business Bureau (BBB), and Zack Westenhoefer is an active member of the American Immigration Lawyers Association (AILA).
Services
We offer free initial consultations so that we may get to know each other and so that we may determine your eligibility for our services. Our experienced immigration lawyers primarily handle the following immigration-related legal services (click on each to learn more):

If you are not sure which service you are looking for, or if you don't know what you may be eligible for, we invite you to schedule a consultation. We are happy to answer your questions and determine how we may help you.