Your Trusted Partner in New York City for Legal Solutions
At The Law Offices of Zachary A. Westenhoefer, we're committed to providing your organization with comprehensive business law services tailored to its unique needs. From forming and maintaining your business organization, to navigating complex commercial agreements and compliance matters, and to litigating business law matters, our team of experienced New York City business lawyers is here to guide you every step of the way.
Business Law & Business Litigation Services Overview
Why Choose Us for Business Law and Business Litigation Services?
Expertise.
Our team of skilled New York City attorneys brings a wealth of knowledge and experience to every case. With years of practice in the legal field, we've successfully navigated a broad spectrum of legal challenges. Our deep understanding of the law allows us to provide strategic insights and solutions tailored to your unique circumstances. When you choose us, you're choosing a team of legal professionals committed to achieving the best outcomes for your case.
Custom Solutions.
We understand that every legal situation is unique. One size does not fit all in the legal world. That's why we take the time to listen and understand your specific needs, concerns, and objectives. Whether you're starting a business, resolving a dispute, or seeking legal advice, our approach is never one-size-fits-all. We craft custom solutions designed to address your individual situation, ensuring that your interests are protected and your goals are met.
Client-Centric Approach.
Your success is our priority. We're committed to providing personalized attention and top-notch service. From the moment you walk through our doors or reach out to us, you become our focus. We believe that effective legal representation is not just about knowledge of the law but also about building strong client relationships. You can count on us to be responsive, attentive, and dedicated to your needs, every step of the way.
Language, Clarity, and Attention to Detail.
We're known for our ability to communicate complex legal matters clearly and effectively. In the legal world, precision in language and clarity in communication are paramount. Our team excels in translating legal jargon into plain language, ensuring that you fully understand your situation and options. We're meticulous in our documentation, leaving no room for ambiguity. Our attention to detail sets us apart and ensures that every aspect of your case is handled with the utmost care.
Results-Driven.
Whether it's closing a deal or resolving a dispute, we're focused on achieving the best possible outcomes for you. We understand that legal matters often have significant implications for your organization, as well as your personal and professional life. Our dedication to being results-driven means that we tirelessly advocate for your interests. We measure our success by your success, and we won't rest until we've pursued every avenue to secure the most favorable results for your case.
"We care not only about the results we can get for you, but also for the relationship we develop with you."
5.0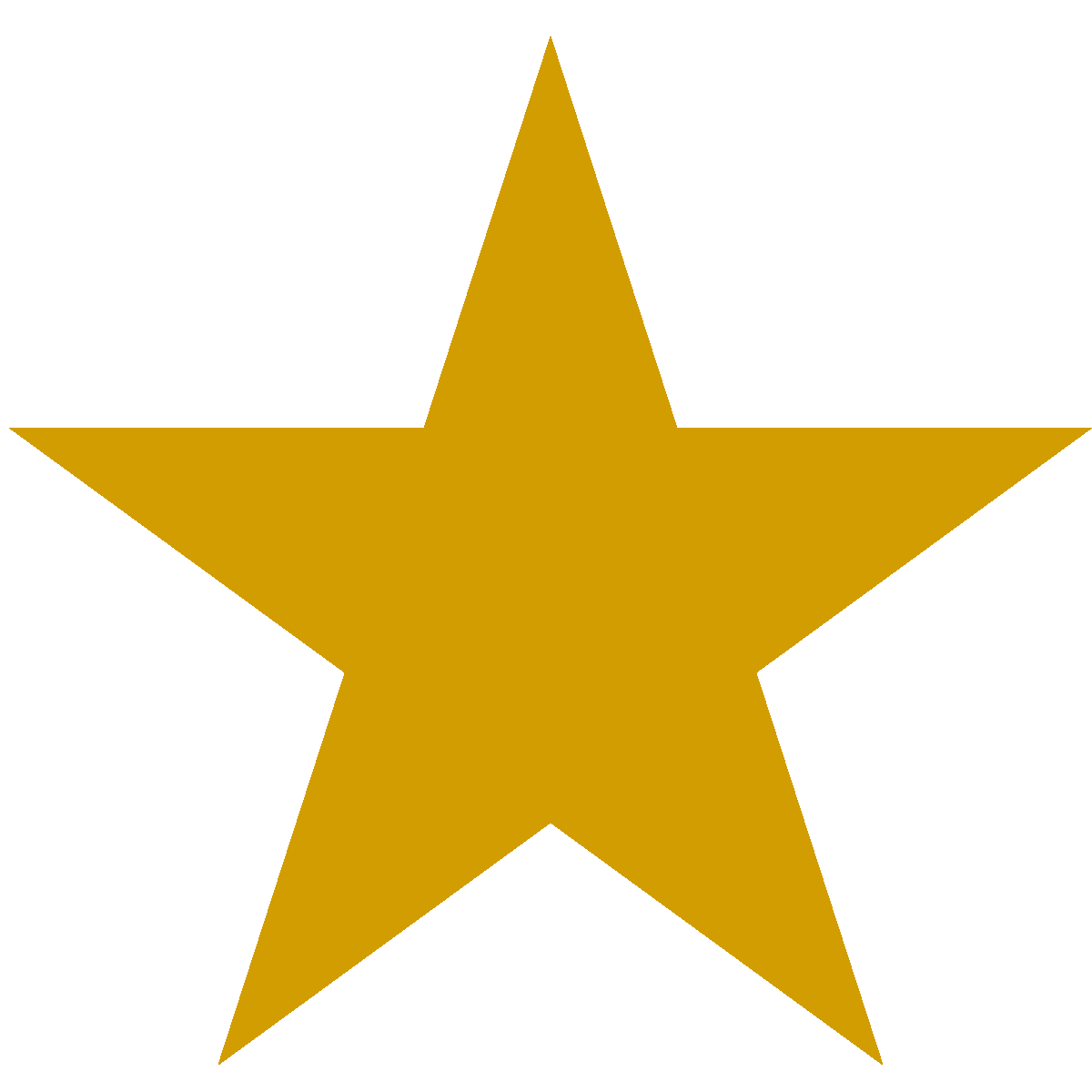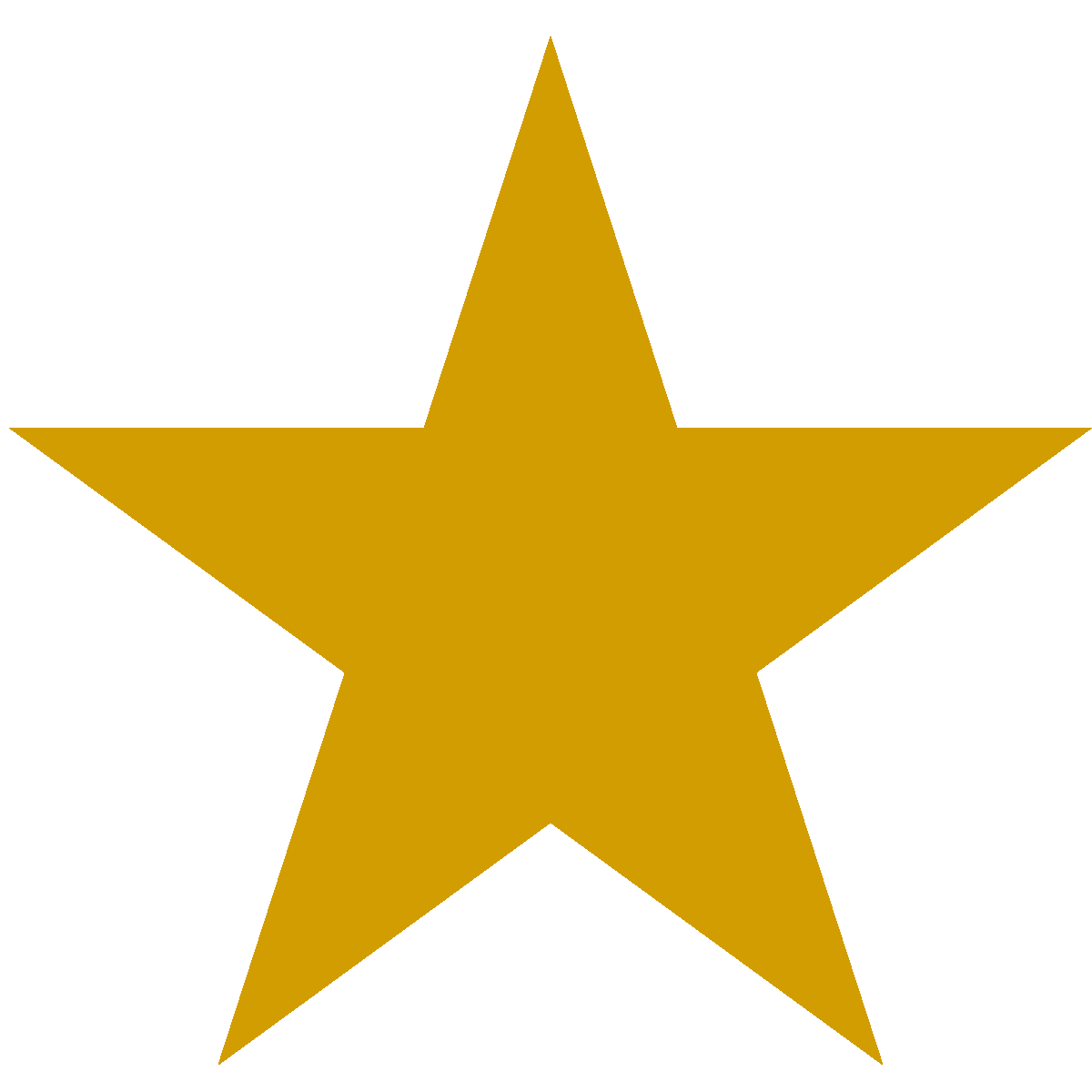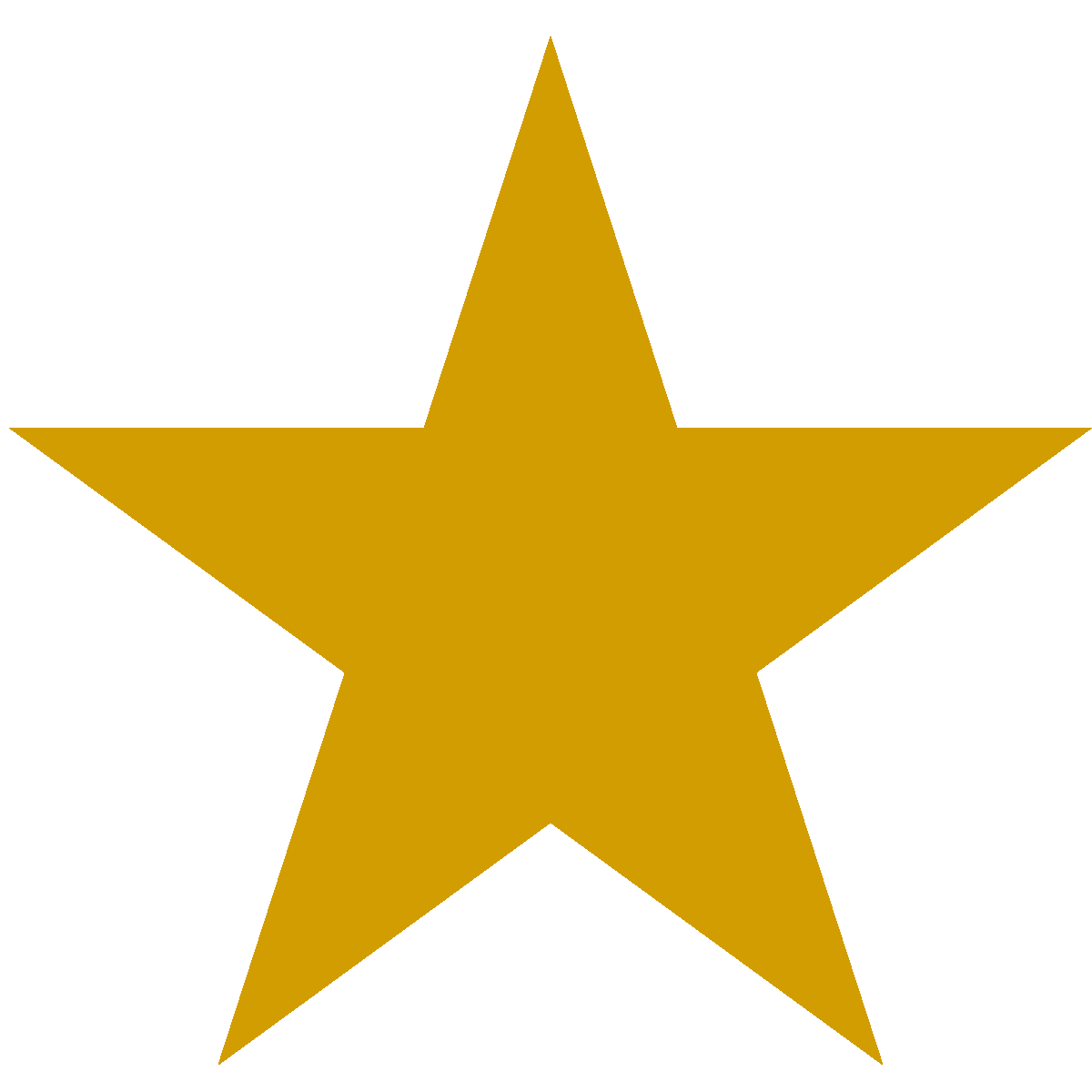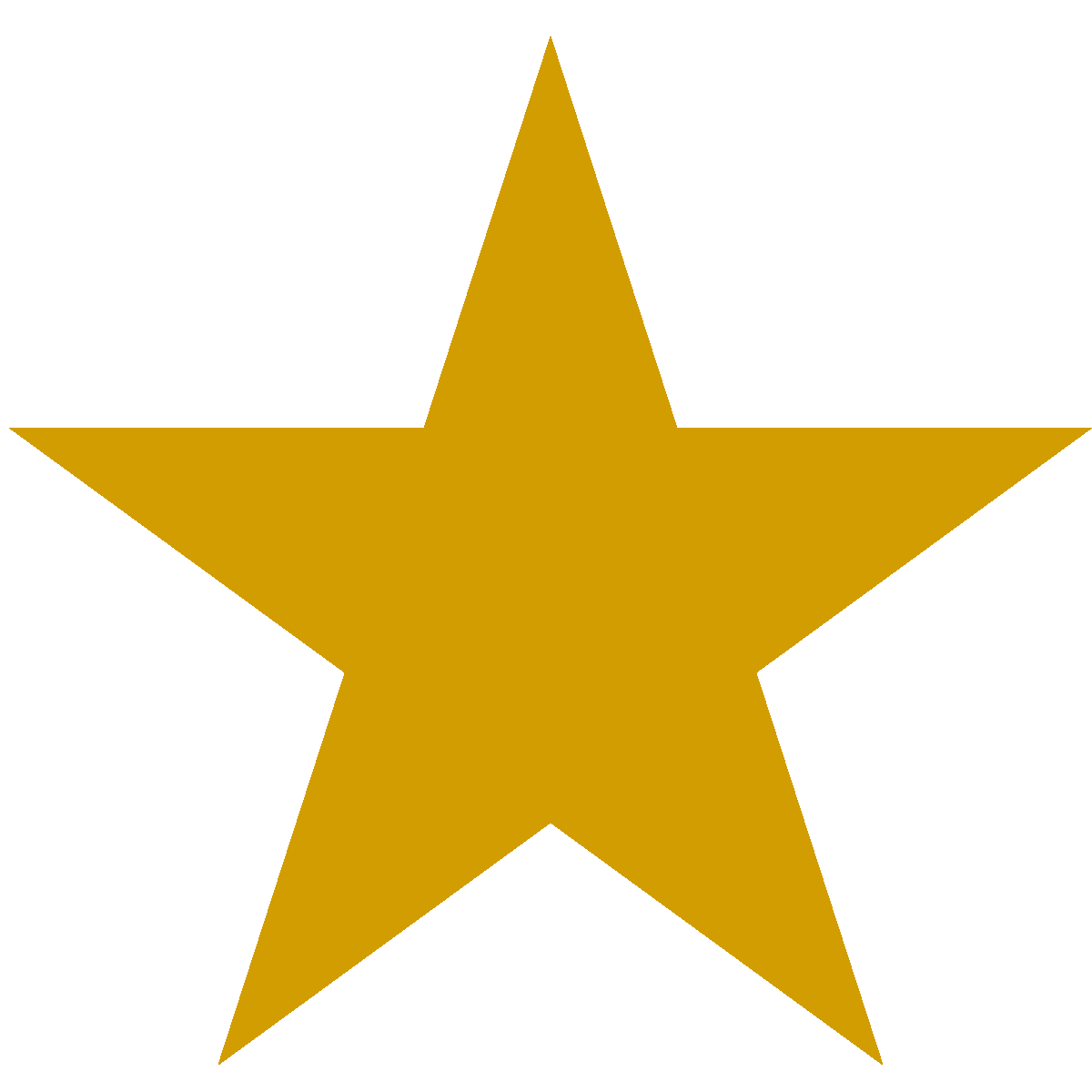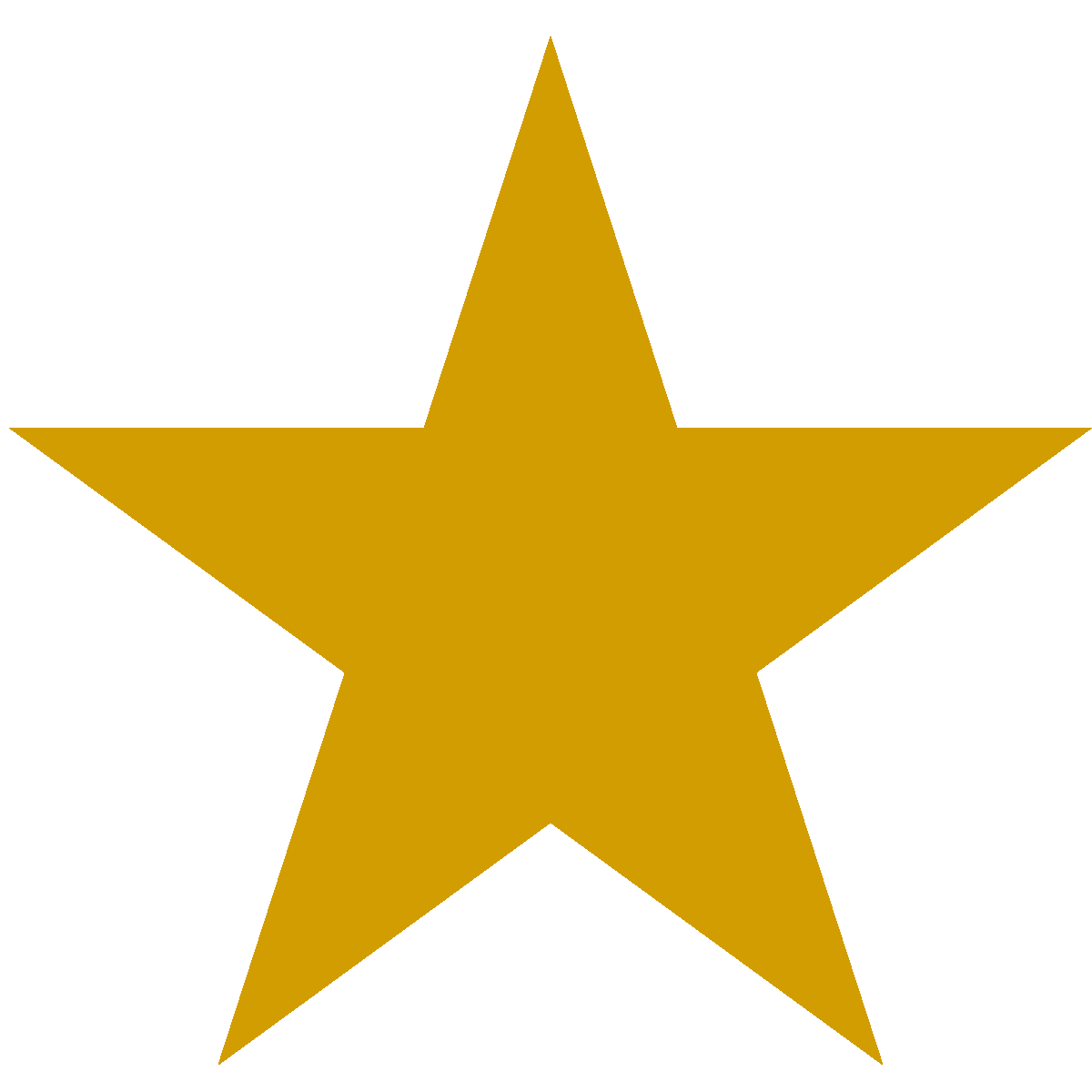 Google Reviews
The Law Offices of Zachary A. Westenhoefer is a proud accredited member of the Better Business Bureau (BBB).
Ready to Take the Next Step?
Whether you're starting a business, facing a legal challenge, or seeking to ensure compliance, The Law Offices of Zachary A. Westenhoefer in New York City is here to guide you. Contact us today to learn more about how we can help you achieve your legal goals.